Spiritual Awakening and Meditation
The spiritual path isn't easy and a number of issues can arise as you delve deeper into knowing your true self, and know that you are not separate from wholeness. There can be critical times along the journey when reaching out with humility can provide just the support for opening and release from tension and inner conflict.
I am an inter-faith spiritual guidance and meditation instructor with an enlightened perspective that has grown out of a lifetime of practice with Christian Contemplative Prayer, Theravada and Zen Buddhism in addition to 12-Step recovery, addiction counseling and a variety of other sources. My teachings focus on finding peace and joy by using mindfulness meditation along with empowering choices as a path to awakening.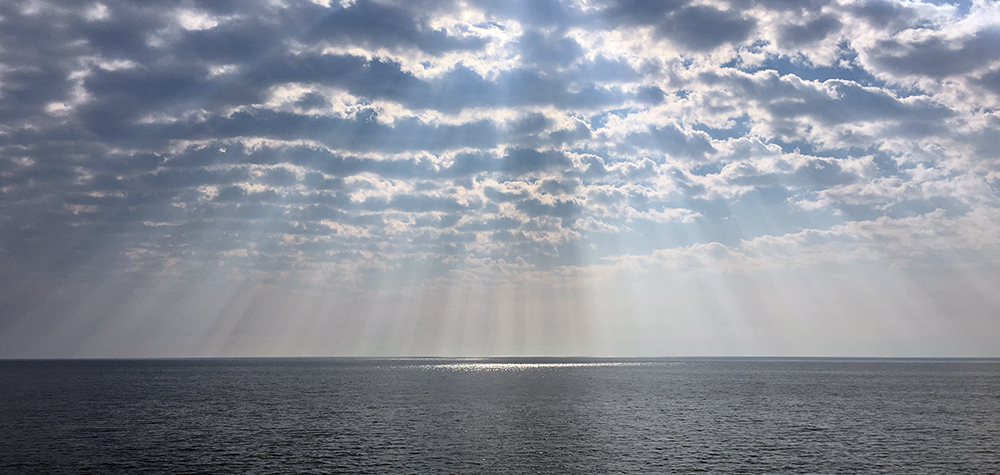 Last night was the first night of the "Growing Through Loss" support group series in Roseville, MN. The speaker, Ted Bowman, gave an overview of common misconceptions about grief: a- That there is a right way to do it. b- That there are predictable stages. c- That...
read more
Upcoming Events with Constance
Lyndale Park Rose Garden Meditation Meeting
Tue, Jul 25, 5:30 PM
Lyndale Park Rose Garden
4124 Roseway Road, Minneapolis, MN (map)
Lyndale Park Rose Garden Meditation Meeting Please come for walking meditation at the Lyndale Park Rose Garden. We'll begin with a short sitting meditation and check-in…Learn More
Breathing Through Loss 
Monday, October 2, 7:00 PM
Centennial United Methodist Church
1524 County Rd C2 W, St Paul, MN 55113 (map)
Constance will be speaking at the Grief Support Series about keeping the breath in mind when working with grief and loss. For more information about the event visit growingthroughloss.org