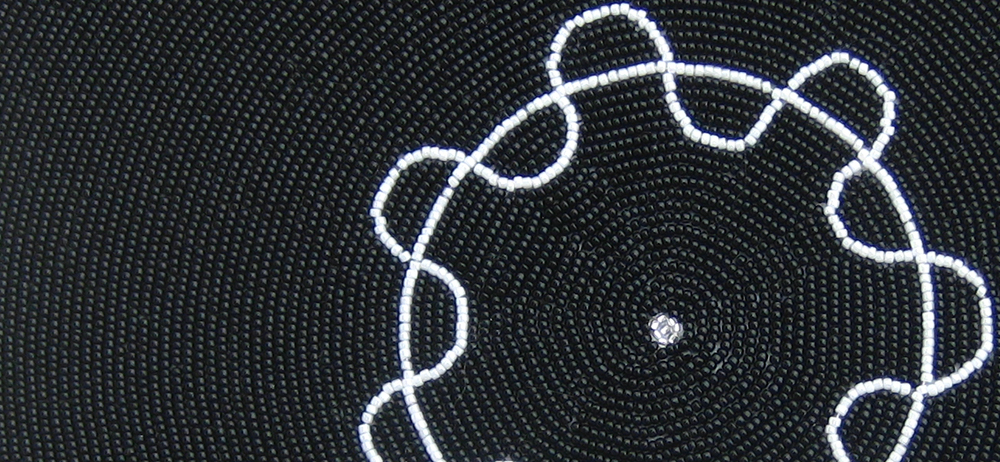 Here is an expression called "Council of Being", about knowing within and without and neither within nor without in a dynamic and moving way. The light in the center of the void has a pull and curious illumination. The black and white coloring represents the dualistic...
read more
Copyright Notice
© Constance Casey and Constant Expressions LLC, 2009-2017. Unauthorized use and/or duplication of this material without express and written permission from this blog's author and/or owner is strictly prohibited. Excerpts and links may be used, provided that full and clear credit is given to Constance Casey and Constant Expressions LLC with appropriate and specific direction to the original content.
Schedule a free consultation now.