I started Constant Shore Sangha in 2014 to share the teachings of the Buddha to a diverse young circle of practitioners in Minnesota. After a pause during the pandemic, I am restarting this group online through Zoom.
We meet twice a month for a guided meditation, opportunity to discuss the dhamma, and ask questions.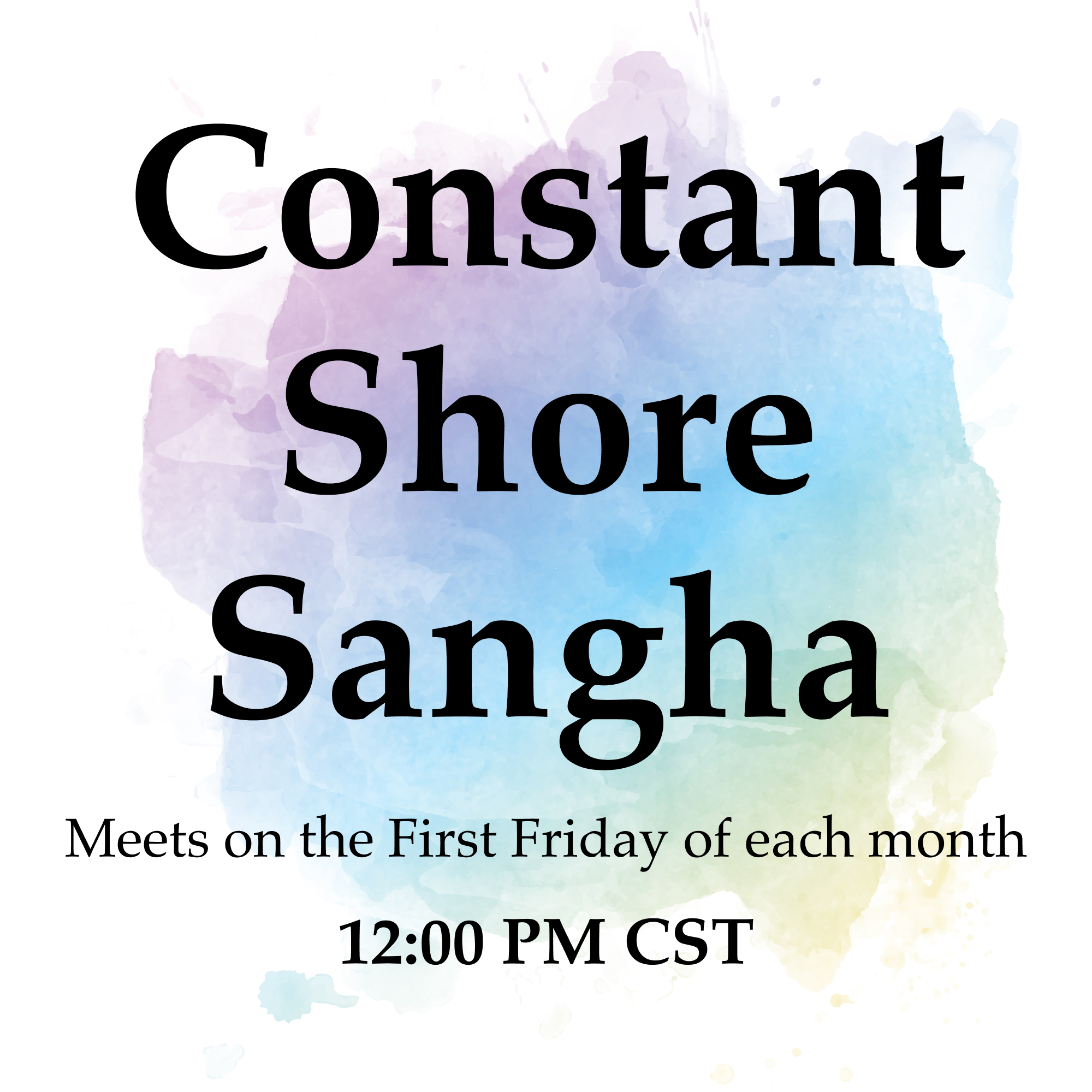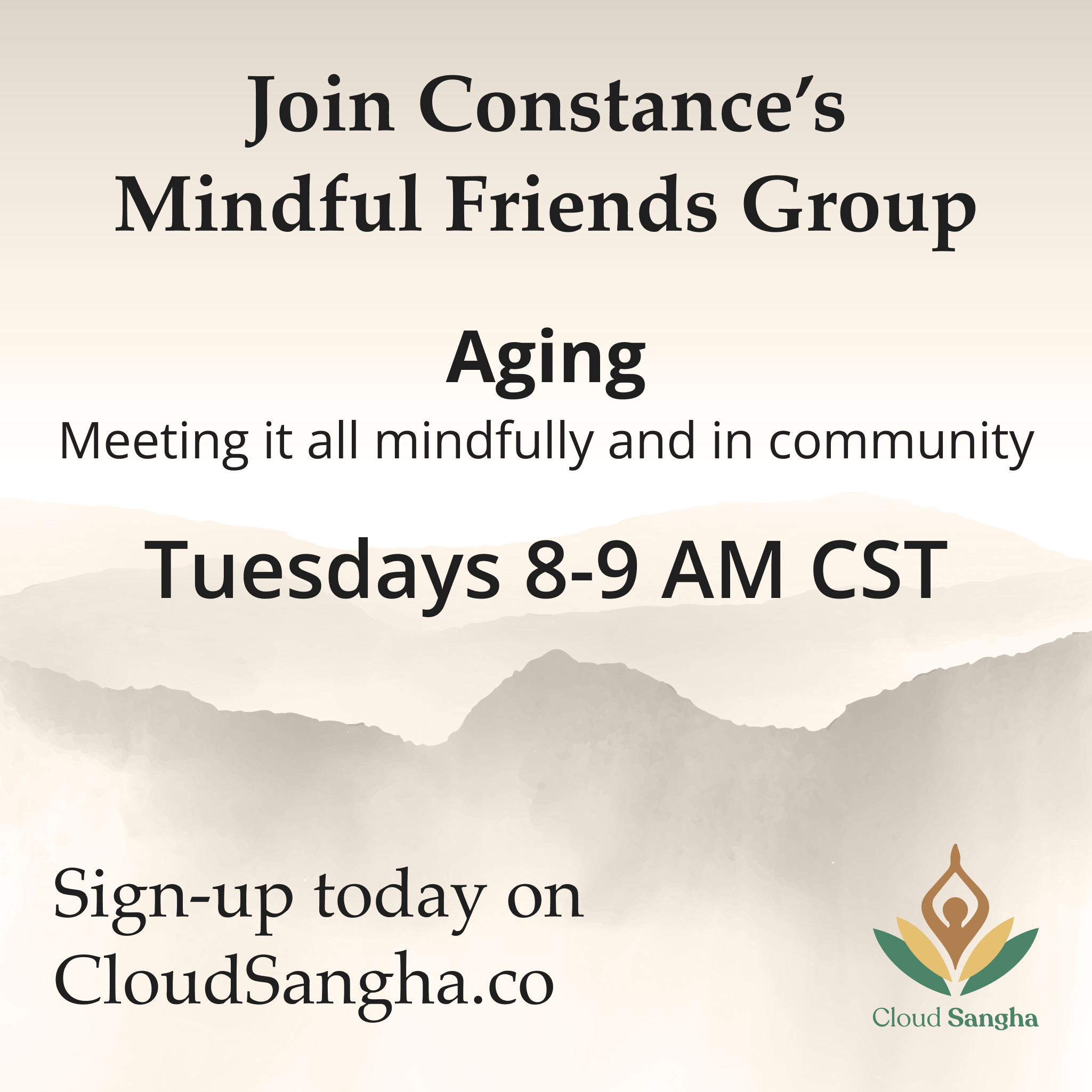 Teachings on Cloud Sangha
Cloud Sangha is a community for people of all colors, genders, and sexual orientations to feel and experience safety and a sense of belonging. As a teacher, I am continuously amazed at the profound and insightful experiences I get to share and facilitate with people and welcome you to join me.
Starting for as low as $10/month, access Weekly Groups on a variety of topics, as well as Drop-In Discussion Groups, Meditations, and a Community Meditation Hall. Scholarships are also available by request.
I am actively involved in the work of carrying my message of faith and love into the communities that surround me. These are gatherings where I present a special wisdom teaching for deepening in spiritual awareness and compassionate practice.
I offer services including Weddings, House Blessings, and Memorial Ceremonies. Click the link below to learn more.