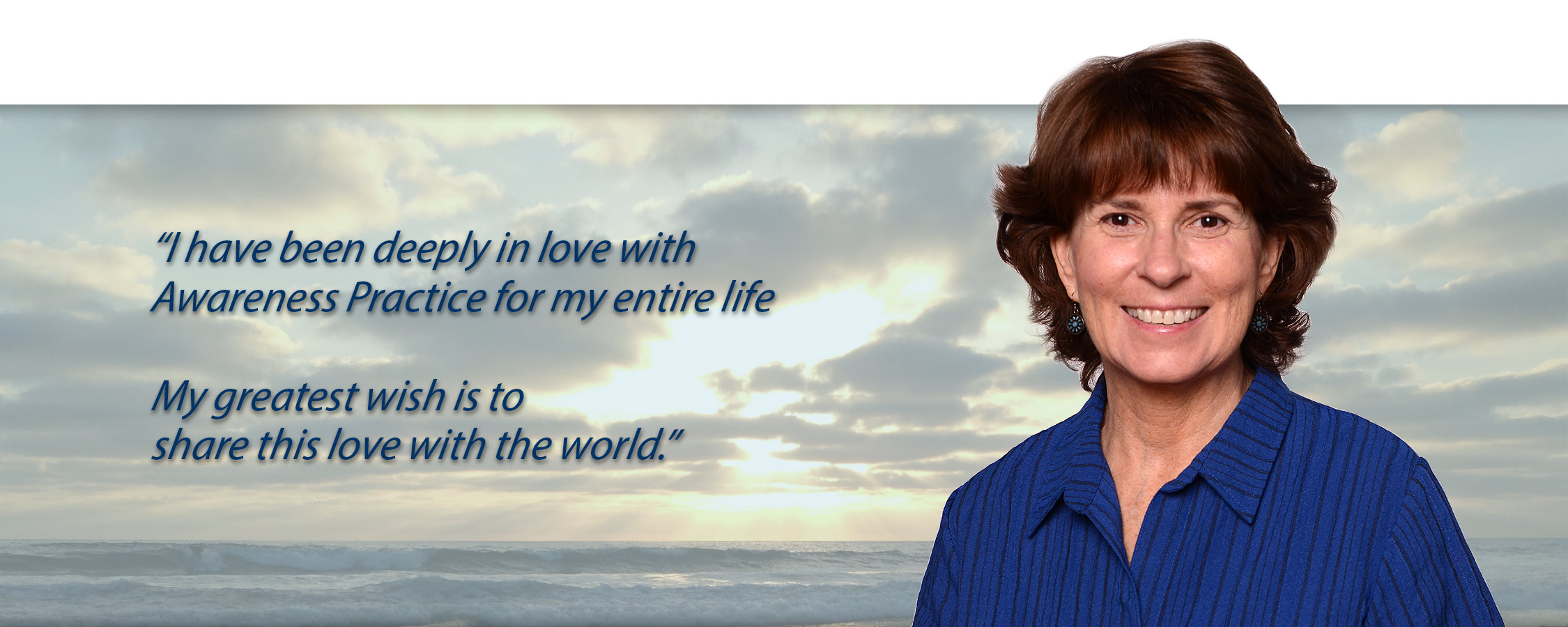 Spiritual Awakening and Meditation
The spiritual path isn't easy and a number of issues can arise as you delve deeper into knowing your true self, and know that you are not separate from wholeness. There can be critical times along the journey when reaching out with humility can provide just the support for opening and release from tension and inner conflict.
I am an inter-faith spiritual guidance and meditation instructor with an enlightened perspective that has grown out of a lifetime of practice with Christian Contemplative Prayer, Theravada and Zen Buddhism in addition to 12-Step recovery, addiction counseling and a variety of other sources. My teachings focus on finding peace and joy by using mindfulness meditation along with empowering choices as a path to awakening.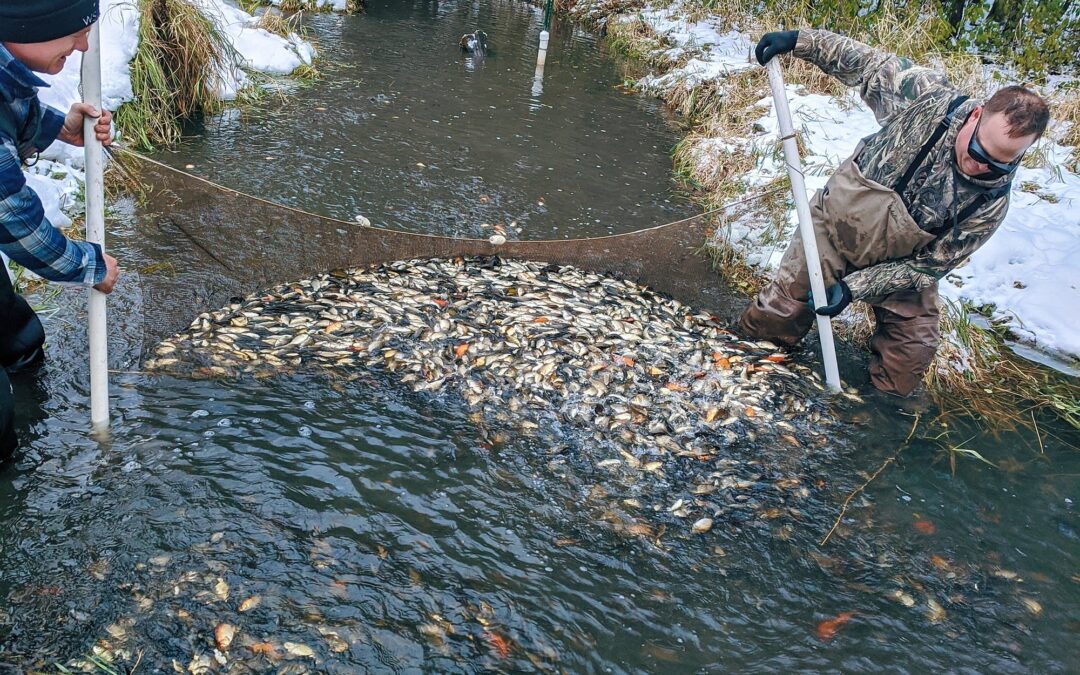 The best of intentions can go strangely awry. During the holiday season, needs arise to see friends and family. It is important for us all to reflect on the intention. Even a mixed intention is not always clear. Not wanting to cause harm is important, but have you...
read more
Device Distraction Class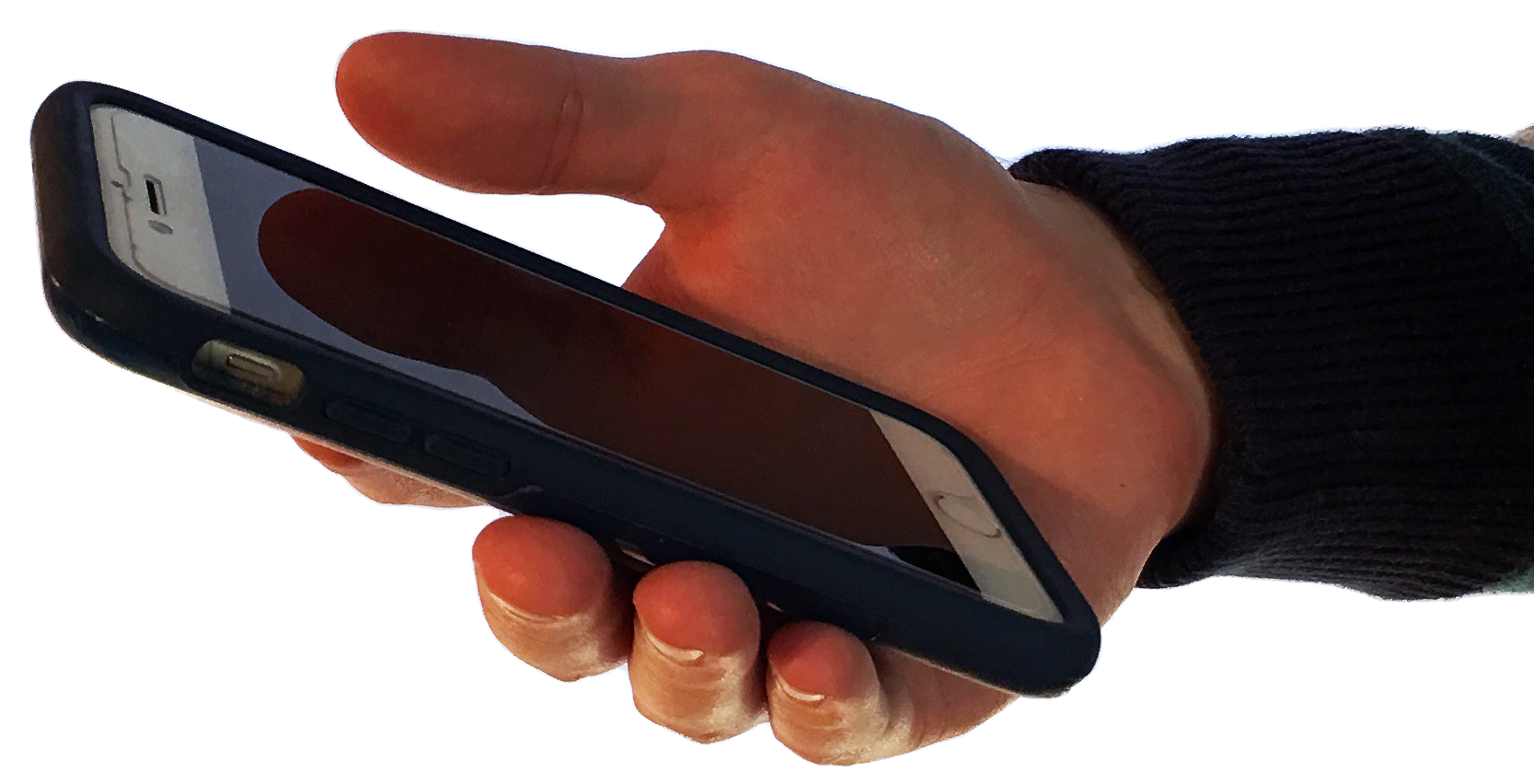 Discuss your authentic feelings around device distraction. Learn ways to set boundaries and use your device appropriately. Increase your awareness and quality of life with intention.
Please click here to learn more and to sign-up for more details.