Compassionate &
Clear Choices
Constance has offered compassionate care for hundreds of people, including dying patients and their families as a hospital chaplain.
Creativity for
Authentic Living
Meditation is an art as much as any other. There are ways to embrace your creativity with joyfulness in community.
Combining Values with Specific Goals
Constance's gentle and nurturing manner focuses on getting to the heart of the matter in the present moment and trusting the process.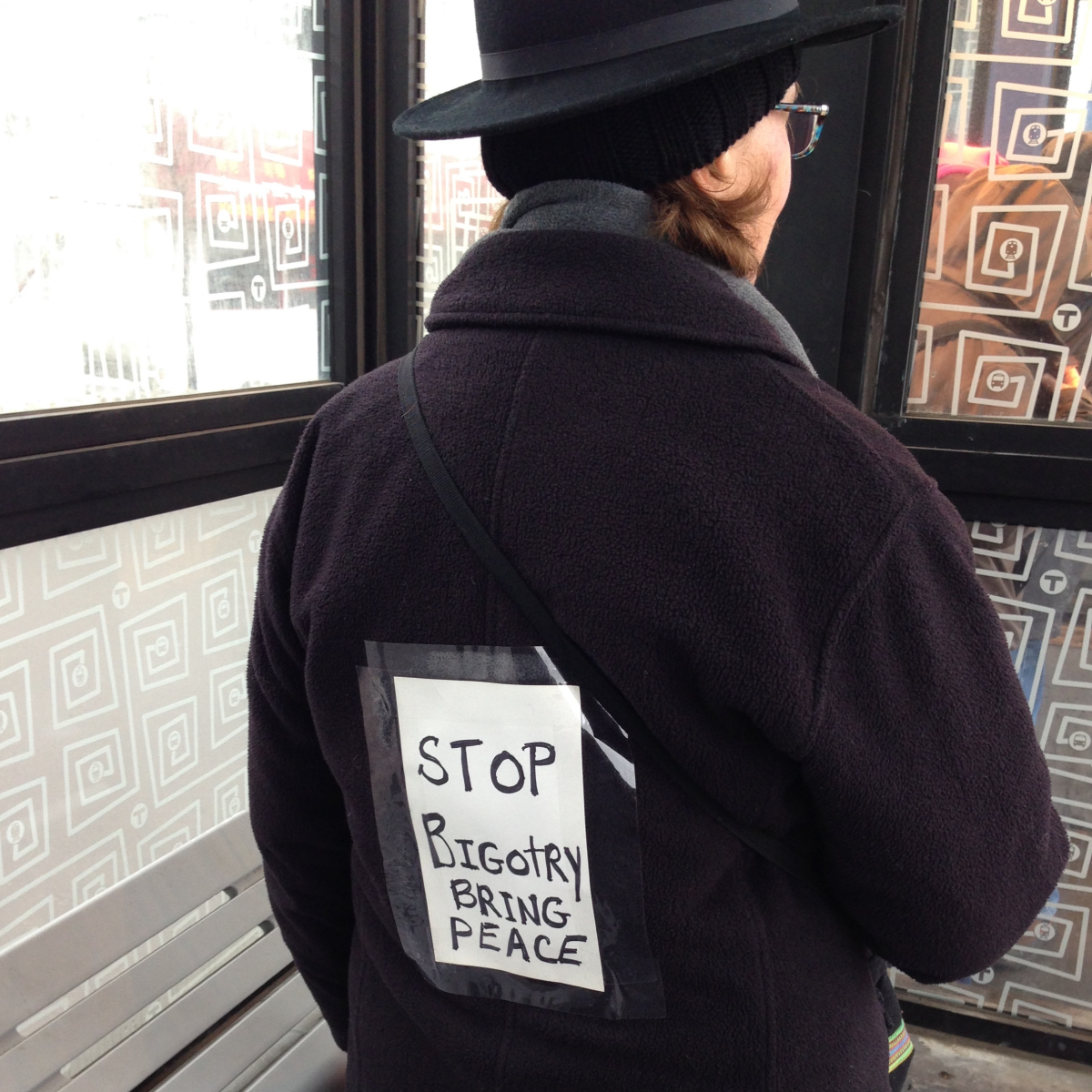 Meditation offers solace from the
vicissitudes of life.
Constance Casey
Committed to Your

Healing

&

Power
Constance respects and values your personal spiritual practice and journey while supporting you to find balance in the face of adversity.
Conscious and
Holistic Support
Constance will encourage you to attune toward being more mindful and aware for release and serenity.
Schedule a free consultation now.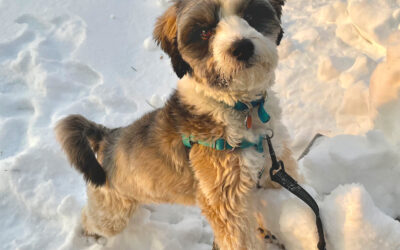 Did you know that Rainer Maria Rilke wrote about 14,000 letters to various friends in his lifetime? And, it was not a long life. He lived to age 51. I happened across a book of some of his letters...