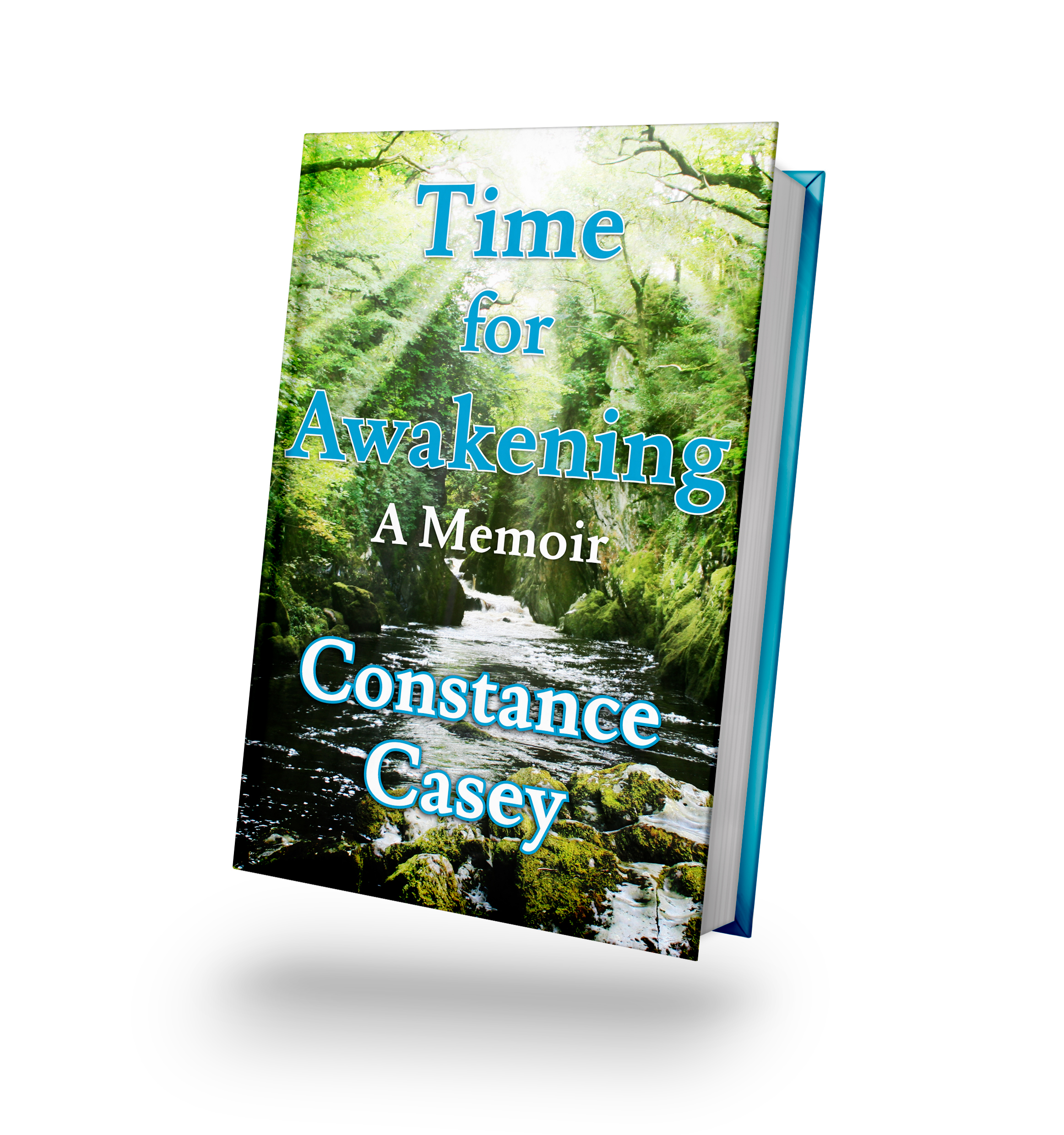 Time for Awakening: A Memoir
A midwestern mother of two teenage sons follows her inner call to awaken using Buddhist instructions for deep meditative practice. Pursuing her intuitive desire to enter the stream that flows inevitably towards enlightenment, her practice soon leads to the arising of profound openings. This empowering and radically honest memoir details her exploration of consciousness from recovery into abiding awakening.
Pre-order available soon.