Inner Wisdom Circle
This weekly Zoom group offers the opportunity to give and receive wisdom and compassion, as well as tips for working through hindrances, developing clarity and inviting "fun" in daily life functioning. Life includes both joys and sorrows and this is a safe place to come and be as you are, honest and real.
We will begin with a short guided meditation, then a chance to check in about current practice. Constance will respond to the needs in the group at the time and in connection with what is being shared.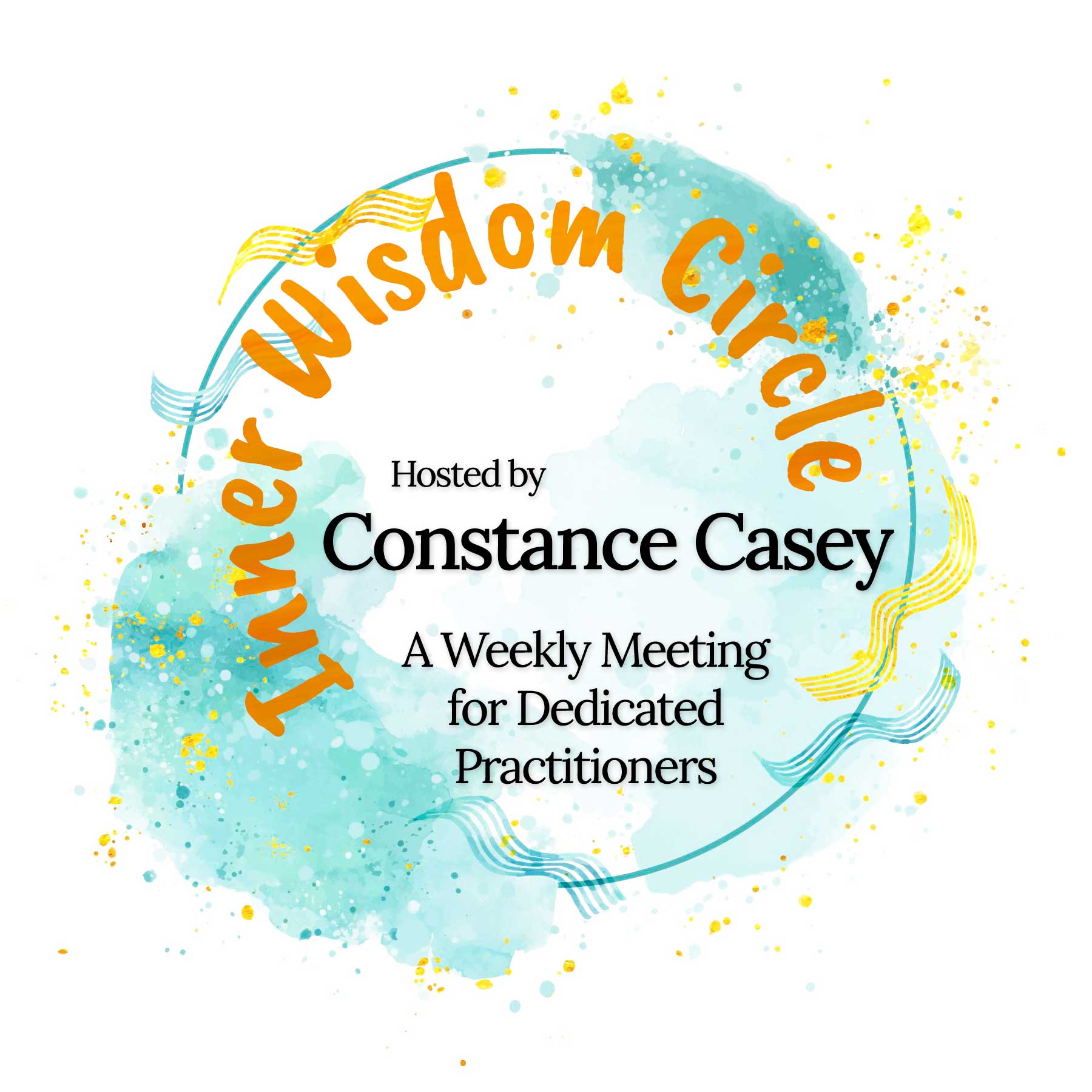 Join the Wait List
To be admitted to the group, you must first complete an individual consultation with Constance. During this initial meeting, we will discuss your practice needs and determine your availability. You can rest assured that you will be joining a group of like-minded folks who are serious about getting to the heart of the matter and integrating their heart and mind with wisdom.
Schedule a consultation with Constance
Group Details
Each group session will be 90 minutes but could go longer on some days.
A zoom link is sent out the day before the group session.
The group meets weekly in 5-week segments starting at $200.
Pay more to make a donation to the financial assistance fund. This allows a wider range of people to participate in this resource.
A survey will go out when enough people have signed up for the group. Based on the survey results, the group will meet at the most mutually agreed upon day and time.
If you have a history of mental health concerns, please check with your mental health professional that meditation is advised for your particular situation.
See the Disclaimer for more information.