Clearing Skies
Dive into 'Clearing Skies: Dispersing the Clouds of Hindrance.' With Constance Casey's gentle guidance, this six-week course provides practical tools to address Buddhism's five hindrances. Instead of merely acknowledging these challenges, you'll acquire effective strategies to skillfully navigate and alleviate them. Cultivate resilience and discover tranquility amidst life's ebbs and flows with this enlightening guide. Join us on this transformative journey.
Inner Wisdom Circle
An ongoing group for those dedicated to their evolution in consciousness, and living a gentler and more peaceful life.
We will begin with a short guided meditation, then a chance to check in about current practice. Constance will respond to the needs in the group at the time and in connection with what is being shared.
Join the wait-list to be notified when the group begins.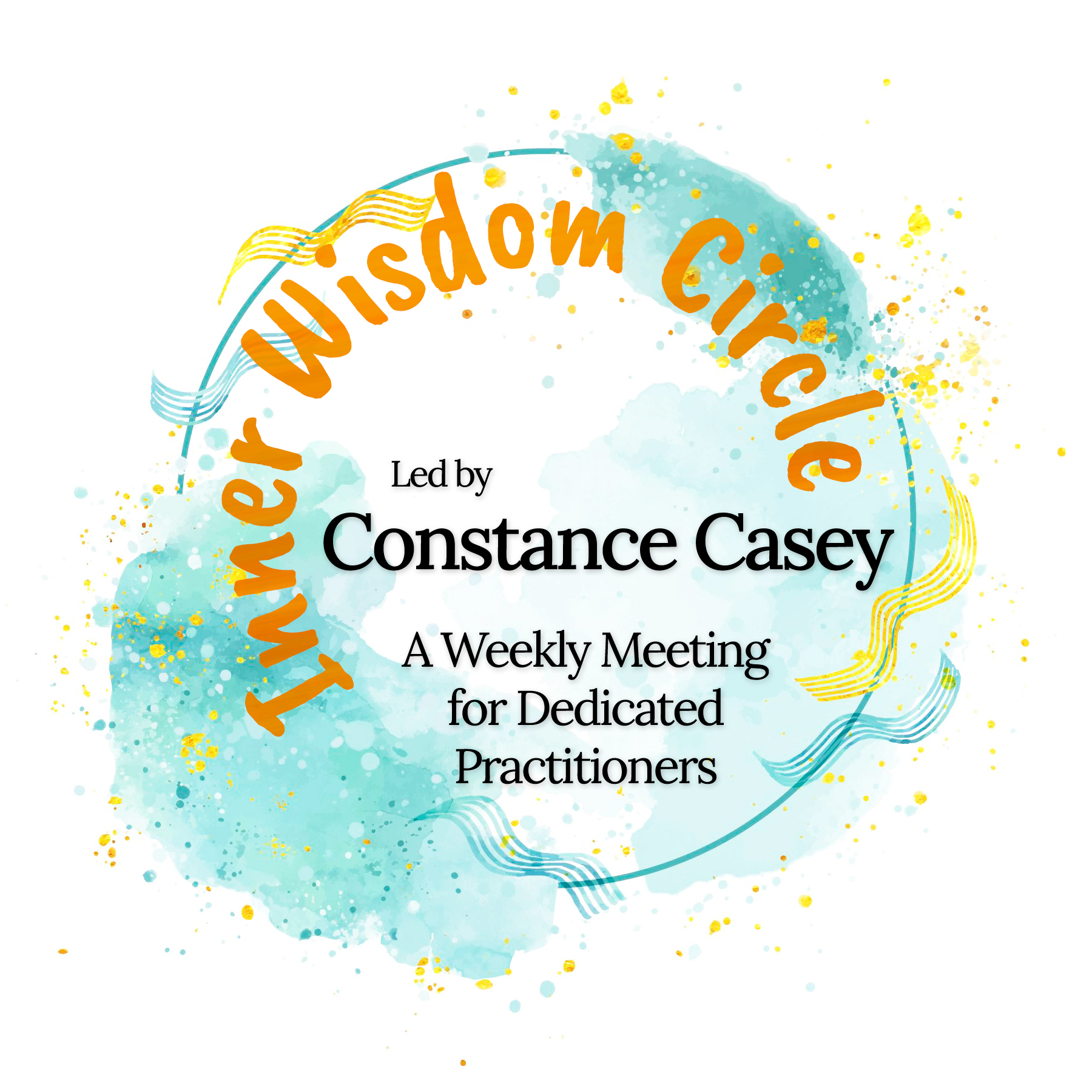 Join Constance's Mindful Friends Groups
Everyday Buddhism
Mon 6:00pm CST
Aging
Tues 8:00am CST
Relationships
Tues 2:00pm CST
Business Professionals
Wed 11:00am CST
Parenting
Wed 4:00pm CST
Teaching on Cloud Sangha
CloudSangha.co is a welcoming global community where individuals of all backgrounds, colors, genders, and sexual orientations can find a sense of safety and belonging.
As a teacher, I am continuously touched by the compassionate connections. I facilitate and offer guided meditation with members. I encourage you to try it out for eight weeks and see for yourself!
Starting for as low as $29/month, participate in Weekly Mindful Friends Groups on a variety of topics, as well as Guided Meditations, and Silent Sits in the Community Meditation Hall.
Scholarships are also available by request.
Schedule your first consultation today.
I am actively involved in the work of carrying my message of faith and love into the communities that surround me. These are gatherings where I present a special wisdom teaching for deepening in spiritual awareness and compassionate practice.
I offer services including Weddings, House Blessings, and Memorial Ceremonies. Click the link below to learn more.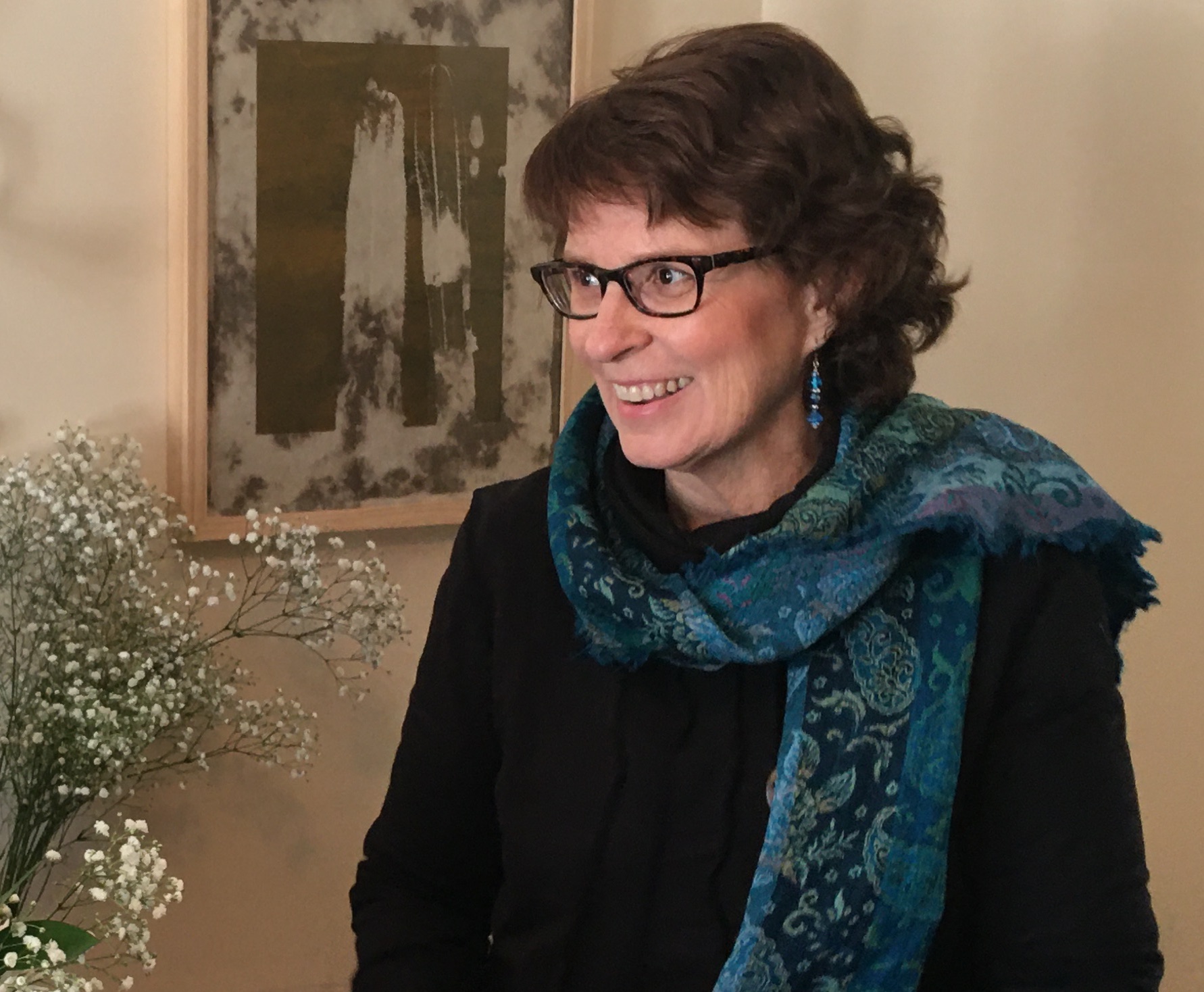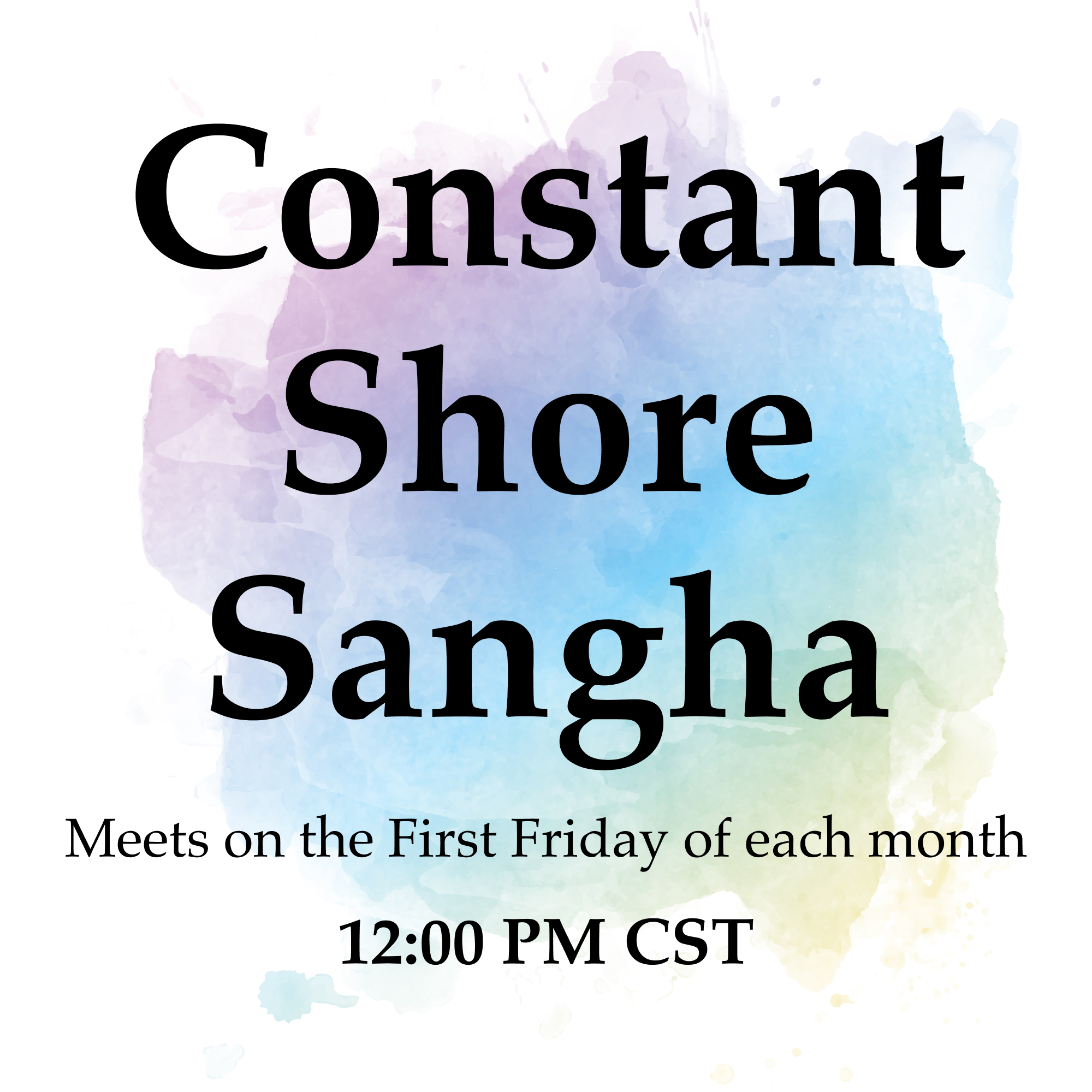 Constant Shore Sangha is currently on hiatus.
Constant Shore Sangha began in 2012 as a way to share the teachings of the Buddha with a diverse young circle of practitioners in Minnesota. We typically meet once or twice a month for a guided meditation, opportunity to discuss the dhamma, and ask questions.