I love working with those willing to own their experience in this precious human life and practice mindfulness with honesty, generosity, patience, self-respect, curiosity, and playfulness.
I am not a therapist or a psychologist. My background is in chaplaincy and mentoring for mindfulness, having studied contemplative traditions for most of my life.
In addition, I am familiar with trauma and recovery from trauma. I trained with various teachers and facilitators for my own recovery and can offer you my experience, strength and hope. You can be assured of confidentiality in all that we discuss.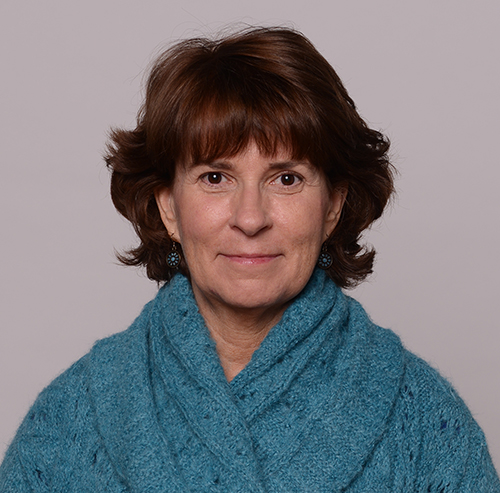 My focus is to empower you, from integrating change with dignity to deepening your faith in spiritual practice, including the wisdom of your body.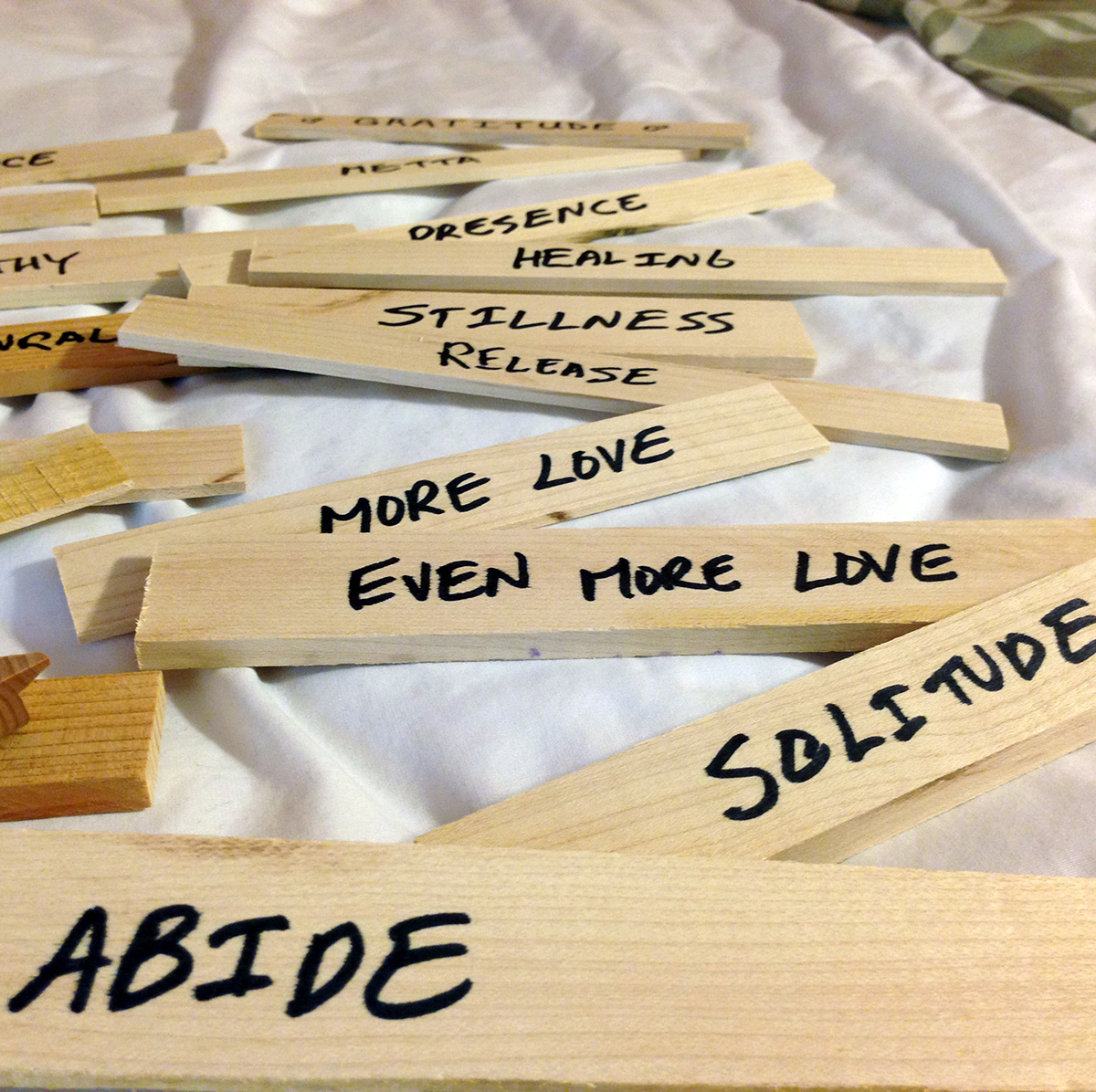 What does it mean to live wholeheartedly?
Let's inquire! Becoming more present with each breath and using inquiry, you will come to see your inherent freedom.  By knowing your feelings and the beliefs that are operating in your life with gentle compassion you can see the hindrances that prevent you from knowing your true nature.
Cultivating kindness and being honest with yourself to the best of your ability is part of any spiritual practice. I always found that when someone was truly present with me, I would go deeper into my healing process. I have been meditating deeply for over 40 years. This has brought about an abiding awakening in consciousness and unity with all beings.
Schedule a free consultation now.