Adzuki Beans & Rice Recipe
In my book, Time for Awakening I discuss how a big part of working with my bodily needs and transitioning to a plant-based diet was this recipe we call Adzuki Beans & Rice. We continue to make this every month or so and are always satisfied with the cleansing and satisfying qualities Adzuki beans provide. These small red beans are native to East Asia and the Himalayan region and have a naturally sweet flavor unlike black beans or pinto beans. You may have already tried red bean flavored ice-cream sweetened with Adzuki beans. The mixture of salty, spicy, savory, and sweet makes Adzuki Beans & Rice a particular favorite in our family. As you can see in the pictures, we like to serve it on open-faced tostada shells with dairy or non-dairy cheese, salsa, and/or guacamole but how you choose to enjoy is up to you!
Ingredients
1½ cups uncooked Adzuki beans
4 cups cooked long-grain brown rice
1 can 15oz tomato sauce
2 cans 14.5oz diced tomatoes
2 large onions – diced into small pieces
5-6 large carrots – diced into small pieces
2tsp salt
1tsp pepper
3tsp chili powder
7tsp cumin
1/2 cup of water
corn tostada shells
dairy or non-dairy cheese
guacamole and/or salsa
Makes 16-20 Servings
Instructions
Two cups of uncooked brown rice makes about five cups of cooked rice called for in the recipe. It's helpful to make this in advance and set aside.
Soak uncooked Adzuki beans overnight, then cook on a simmer until the beans are soft and tender. Then, set these aside until you are ready to cook the whole meal.
It's helpful if the carrots are chopped into small pea-sized pieces. Then, in a large pot, sweat the carrots a few minutes, followed by the onions, to draw out their natural flavors. Continue until the carrots start to soften.
Use the water to clean out the remainders from the cans. Add all of the remaining ingredients and stir so that the spices are spread evenly throughout the pot.
Continue to stir regularly on a low-simmer until the pot is steaming and bubbling.
Serve hot on tostada shells, add cheese and toppings, and enjoy.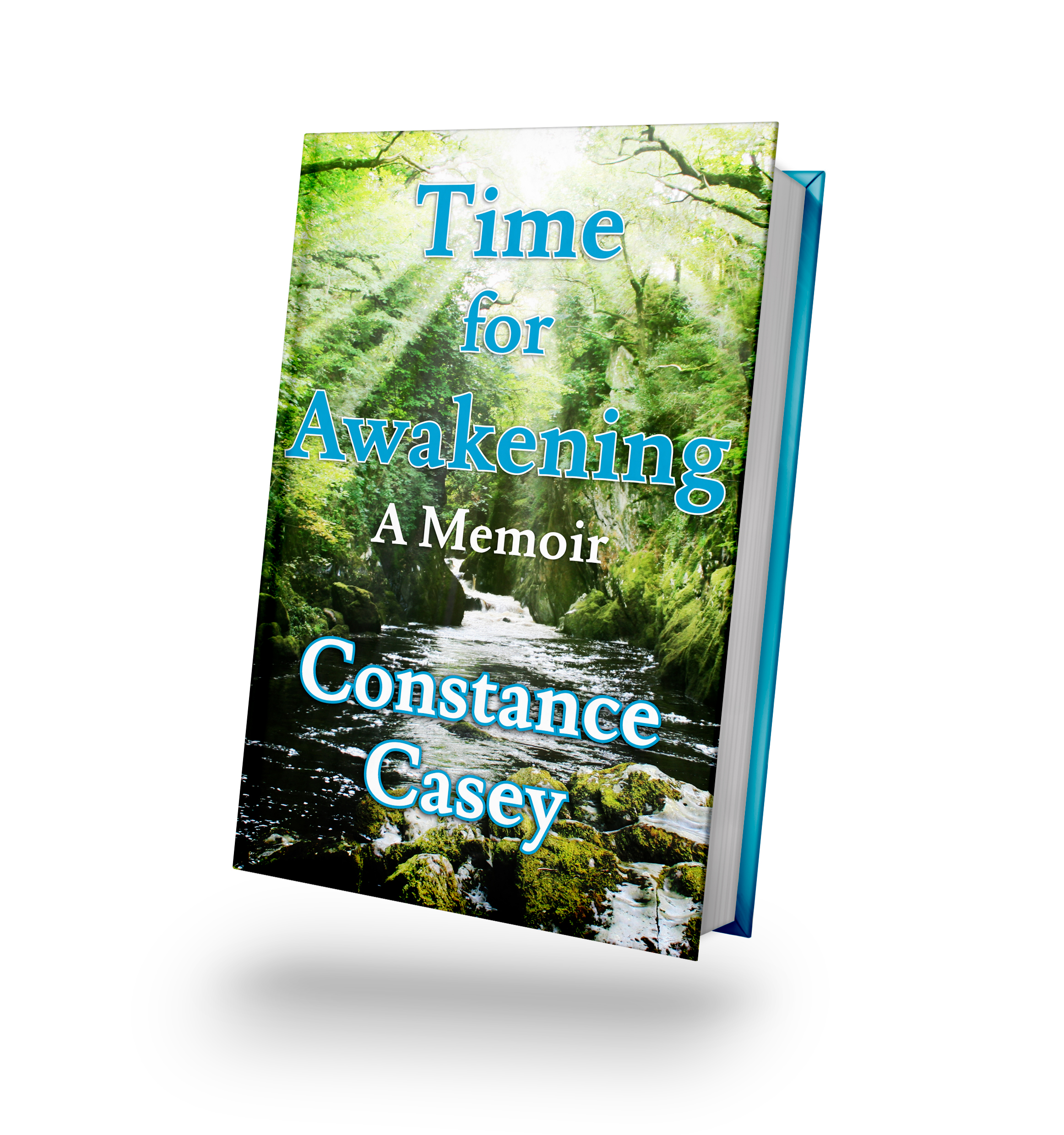 Learn more about Constance's Offerings
Constance is actively involved in the work of carrying her message of faith and love into the communities that surround her.