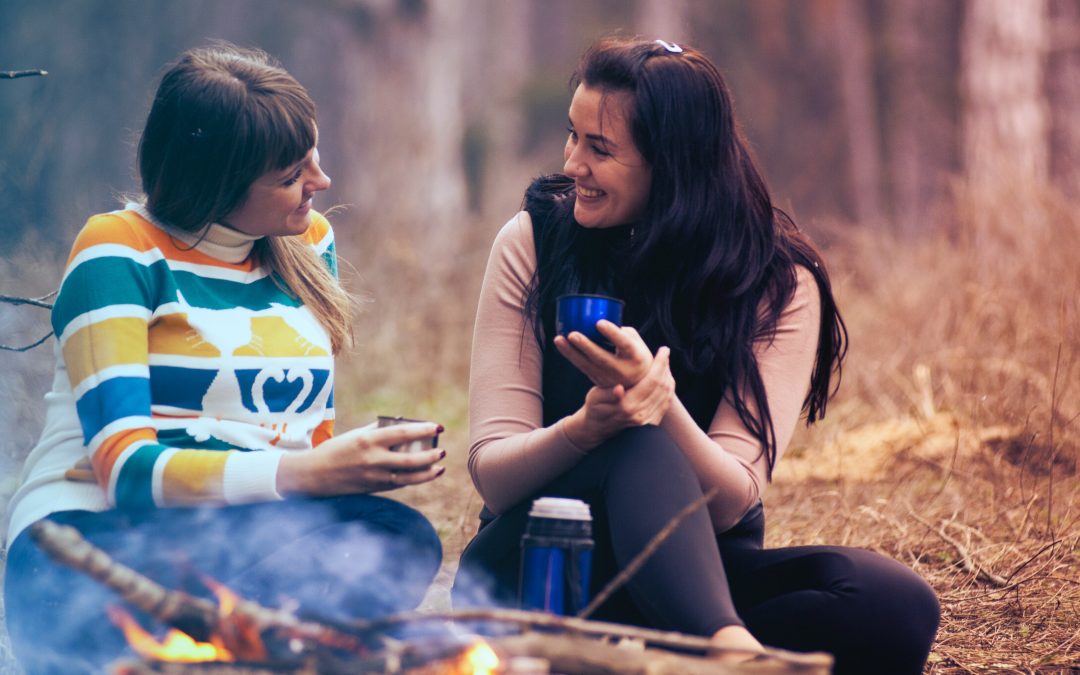 Start with being a good friend to yourself, and in that process, you establish a friendship with the world. A friend to self rebukes self-will-run-riot, complains less, reviews means for noble causes as tasks required in themselves; holds no role to one's bosom, but...
read more
Copyright Notice
© Constance Casey and Constant Expressions LLC, 2009-2017. Unauthorized use and/or duplication of this material without express and written permission from this blog's author and/or owner is strictly prohibited. Excerpts and links may be used, provided that full and clear credit is given to Constance Casey and Constant Expressions LLC with appropriate and specific direction to the original content.
Schedule a free consultation now.