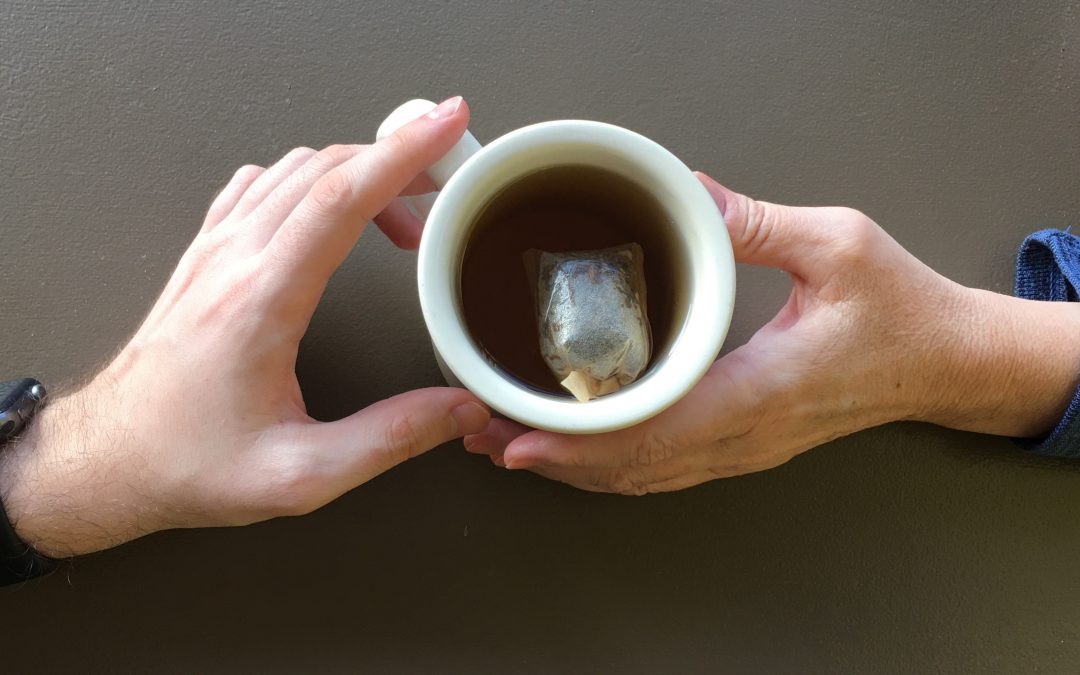 My father taught me to stand up straight, focus my eyes forward and make eye contact with other's passing by, nod and say hello, basically, be polite. When we were out walking, he would often stop to chat about the weather or ask how someone was feeling, compliment...
read more
Copyright Notice
© Constance Casey and Constant Expressions LLC, 2009-2017. Unauthorized use and/or duplication of this material without express and written permission from this blog's author and/or owner is strictly prohibited. Excerpts and links may be used, provided that full and clear credit is given to Constance Casey and Constant Expressions LLC with appropriate and specific direction to the original content.
Schedule a free consultation now.